Software Developer Maks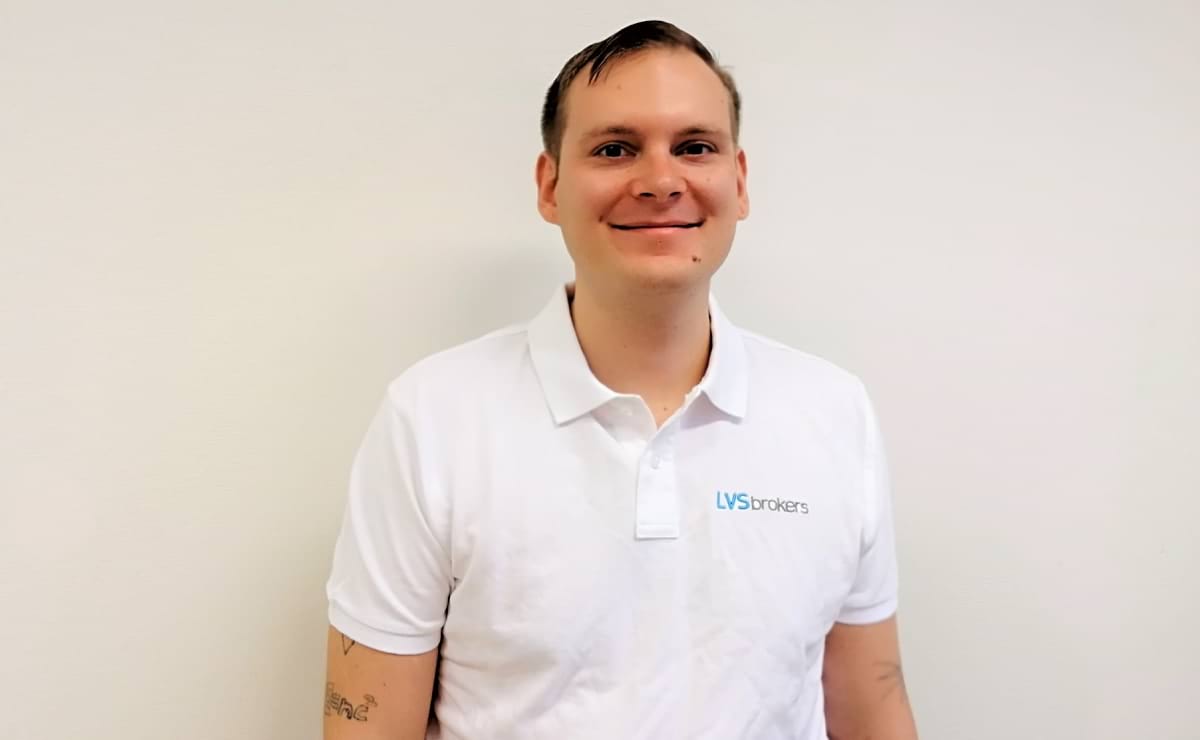 Maks Turtiainen

Job title Software Developer
Maks works as a software developer, doing both backend and frontend development. He is LVS Brokers' first summer employee, who now works here part-time while also studying in the university. Maks studies his third year of computer science at the University of Turku. Software development is both Maks' job and hobby, with a lot of his free-time going into his own projects, and other things surrounding the field, such as constructing keyboards. Maks is also active in his field's student association, sorting out all things related to the studies of computer science.
How long have you been working with LVS Brokers?
Three months, I started as a summer trainee in the beginning of summer.
How did you end up working here?
LVS Brokers has actively organized events with my student organization. Through this I got to know the people in the company and eventually I was hired.
What's the best thing about your job and your workplace?
Motivating work, nice people and team spirit, freedom to do my job how I see best, that I can organize my work so that I can study at the same time and of course our events and trips. The workplace is in the center of Turku and that is also nice.
How does LVS Brokers differ from other work places?
Freedom and flexibility. People are very motivated about their work. That we do stuff on our free time together too.
What would you like to say to people who might consider applying to work with LVS Brokers?
Freedom & responsibility go hand in hand.