Content Producer Jonna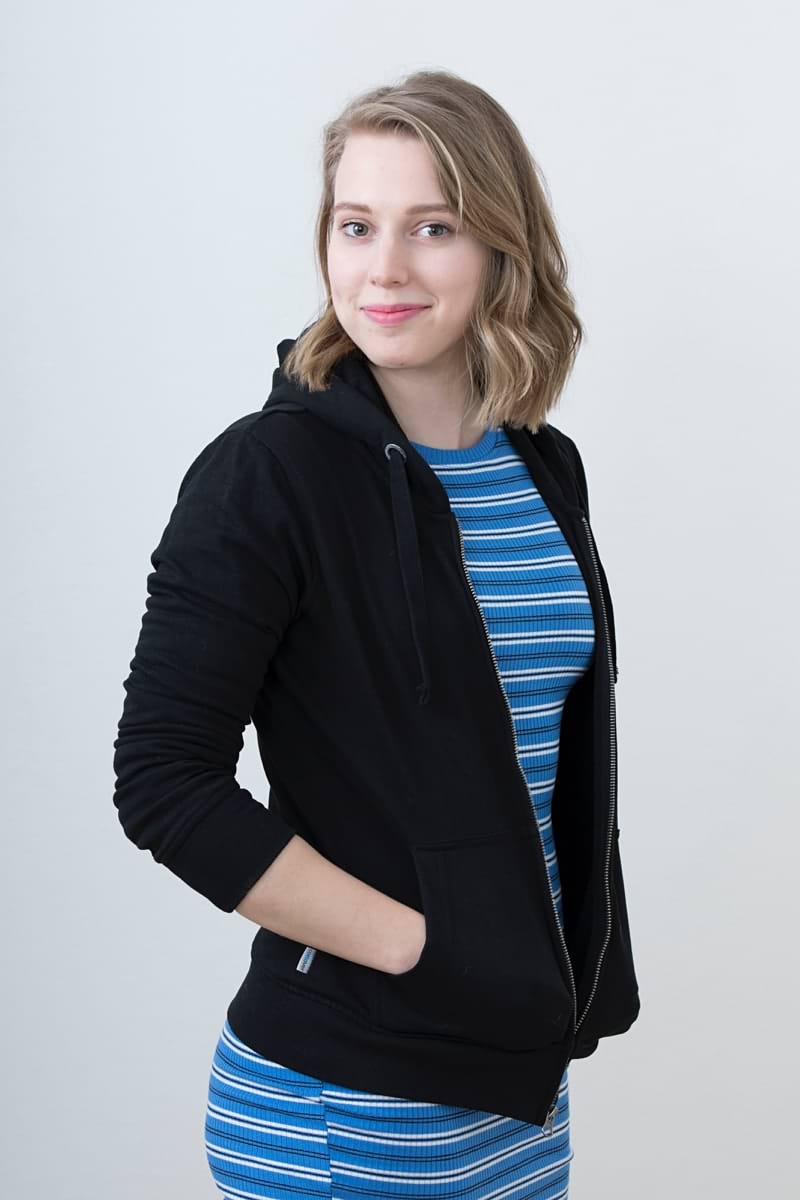 Name
Jonna Sulkanen

Job title
Content producer

Jonna works as a content producer for LVS Brokers, where her job focuses on creating different kinds of content for all of LVS Brokers' various sites. Jonna also takes cares of lvsbrokers.com to always be up to date, along with our social media platforms, and other content related matters. Alongside work, Jonna is finishing up her master's thesis on terminology, in the University of Vaasa. She lives in Rauma, with her boyfriend and their dog, Tiuhti. On her spare time Jonna enjoys traveling, painting with acrylics, and playing board games. She's also greatly interested in good stories, no matter if it's in the form of a good book, or a brilliant movie or tv-show.
How did you end up working with LVS Brokers?

When I finished my bachelor's degree I wanted to find a job that I could do along with starting my master's degree. I actually found a job advertisement for this position through my university, and decided to apply. I got the job and have been here since.
How long have you been working with LVS Brokers?

I started working here in January 2018, so a little over one year now.
What's the best thing about your job?

I would say the comprehensive atmosphere at work created by my colleagues, everyone gets along and truly enjoys spending time with each other, which makes going to work a lot nicer. Also the freedom to do things my own way, without having anyone breath down my neck with demands and deadlines. I also like to create, so writing content as a job is kind of great.
How does LVS Brokers differ from other workplaces?

Well, as long as you get everything done, there's much more freedom than in other jobs I've experienced. LVS Brokers trusts its employees and it's great to get to do things in your own speed and peace. Getting the chance to work from home on few days of the week has also been great, since I live in a different city and have to deal with long commute.
What would you like to say to people who are considering applying to work with LVS Brokers?

If you are looking for a job where you can use your skills, actually get work done and still have a relaxed attitude towards the work you do, this might be the place for you. You get to work with a great group of people, who support and help you with everything you need.